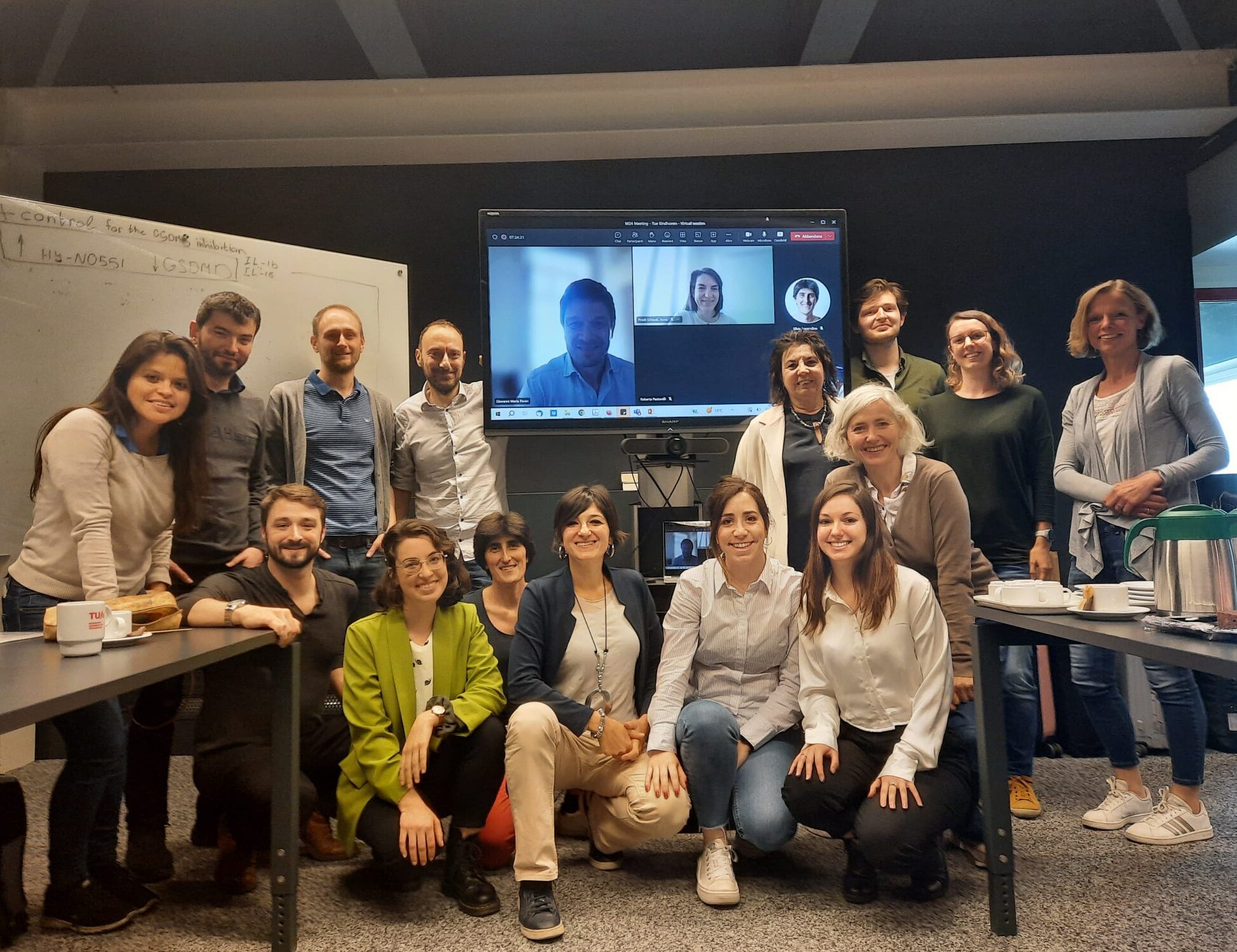 M24 general assembly in Eindhoven @TU/e
SUPSI participates in GGMM 2023 - Young Modellers Conference in Toulouse with the talk "On the automatic optimization of lipid models in the Martini force field using SwarmCG". Click on the image for more details on the event.
VHIR participates to 6th GEIVEX symposium in Santiago de Compostela with a poster on "In vivo loading of recombinant proteins into EVs for the treatment of lysosomal storage diseases. Click on the image for the full program of the event.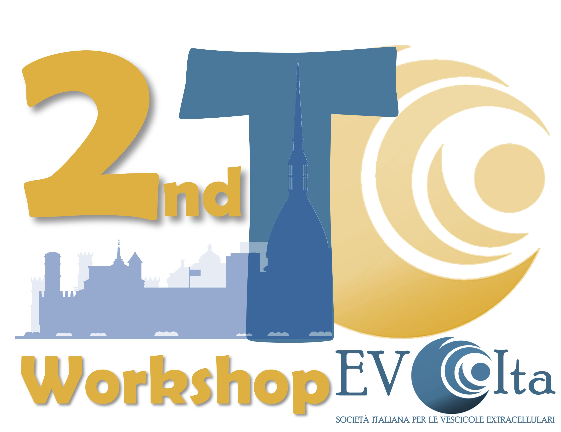 POLITO participates to EVIta Connect Workshop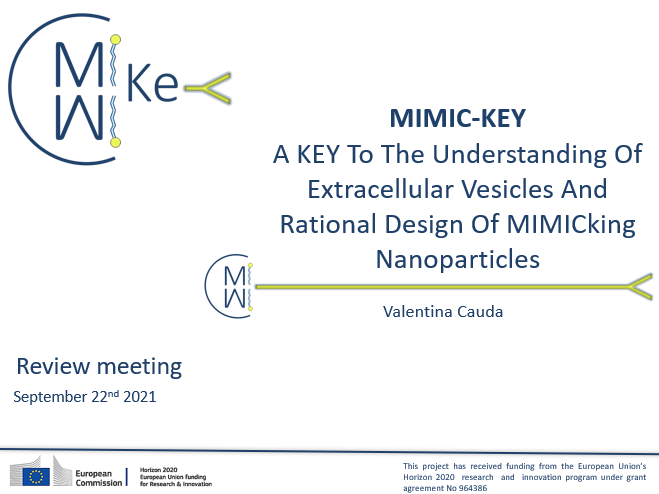 Successful first project technical review meeting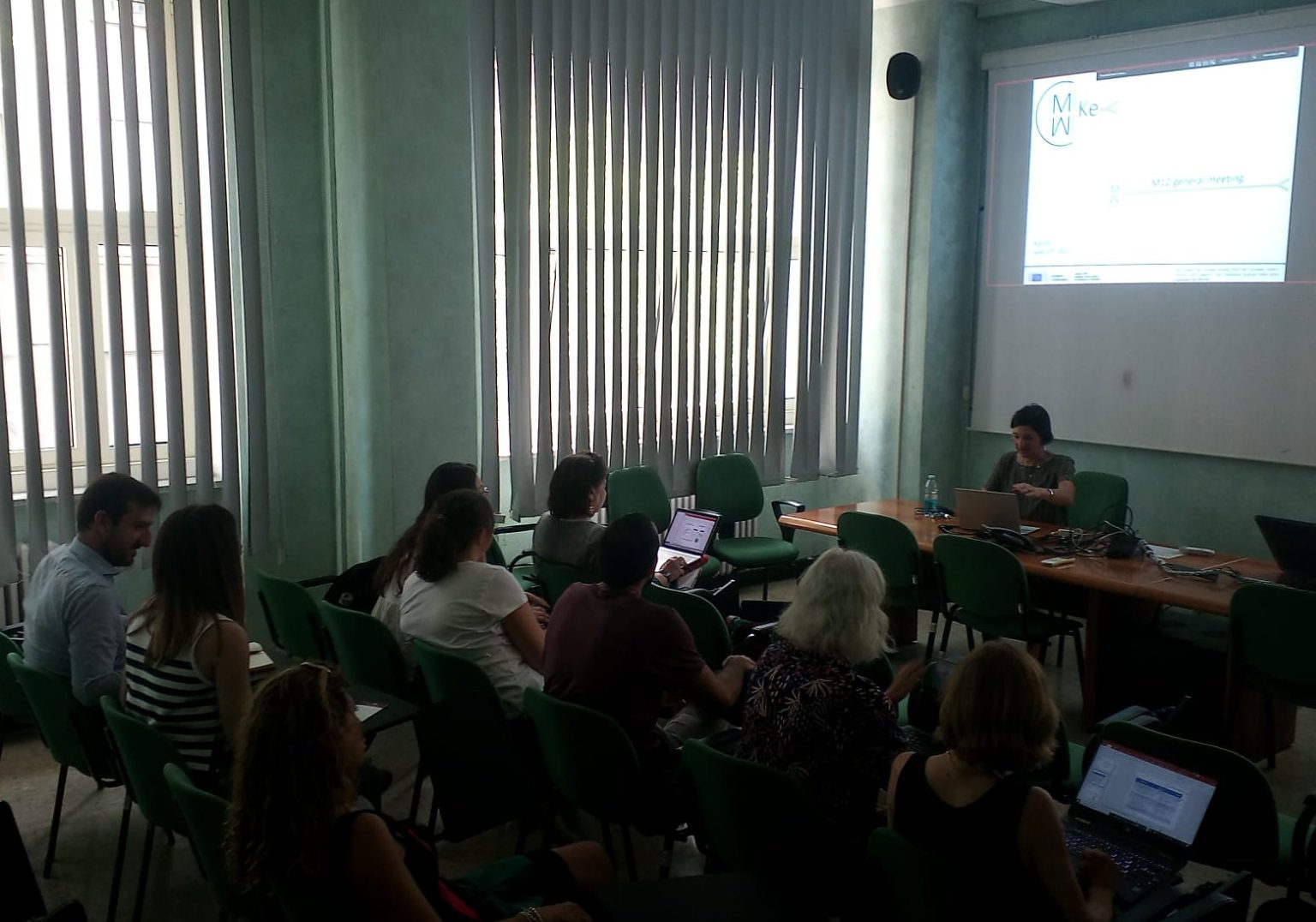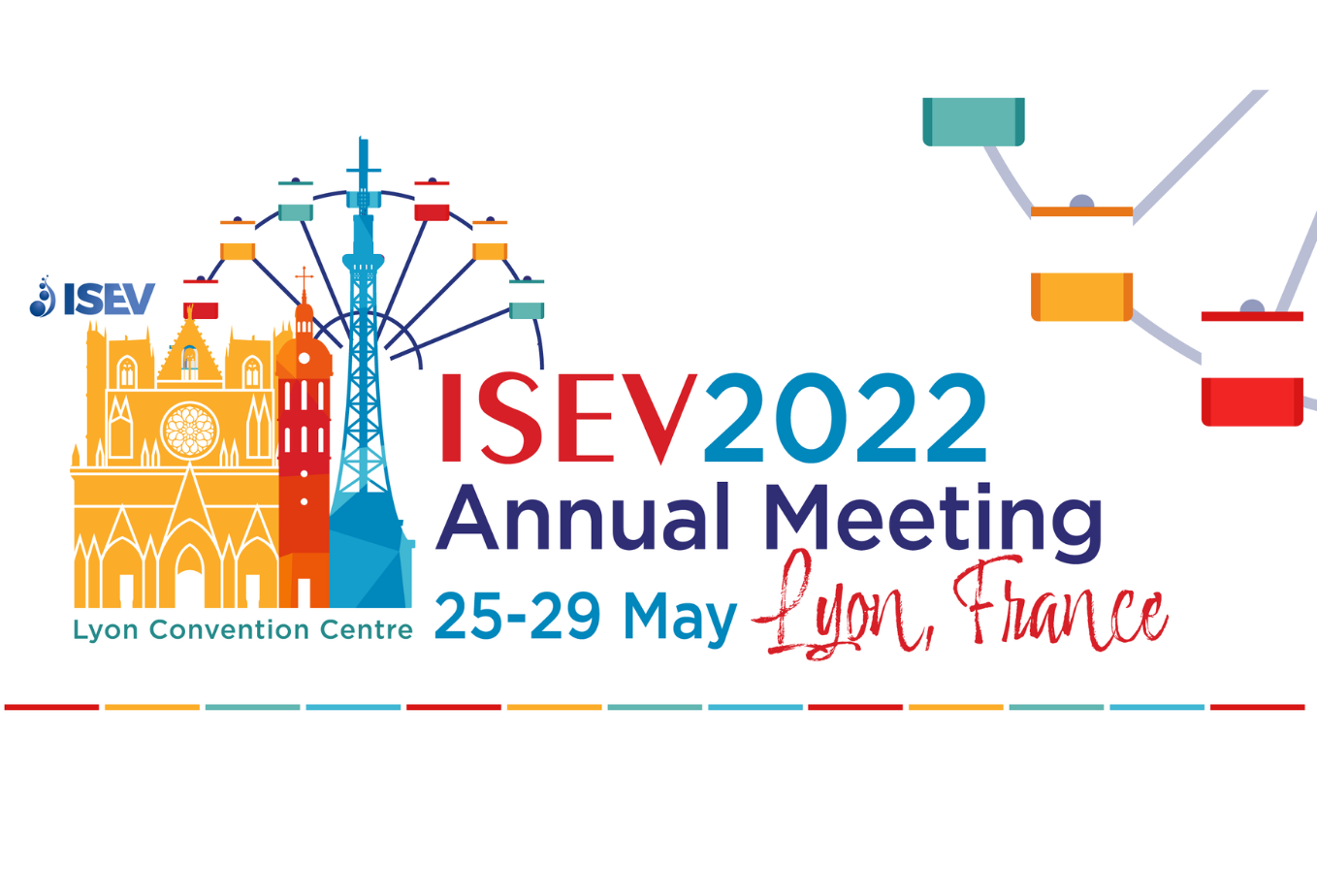 UU and ONI participate to ISEV2022 annual meeting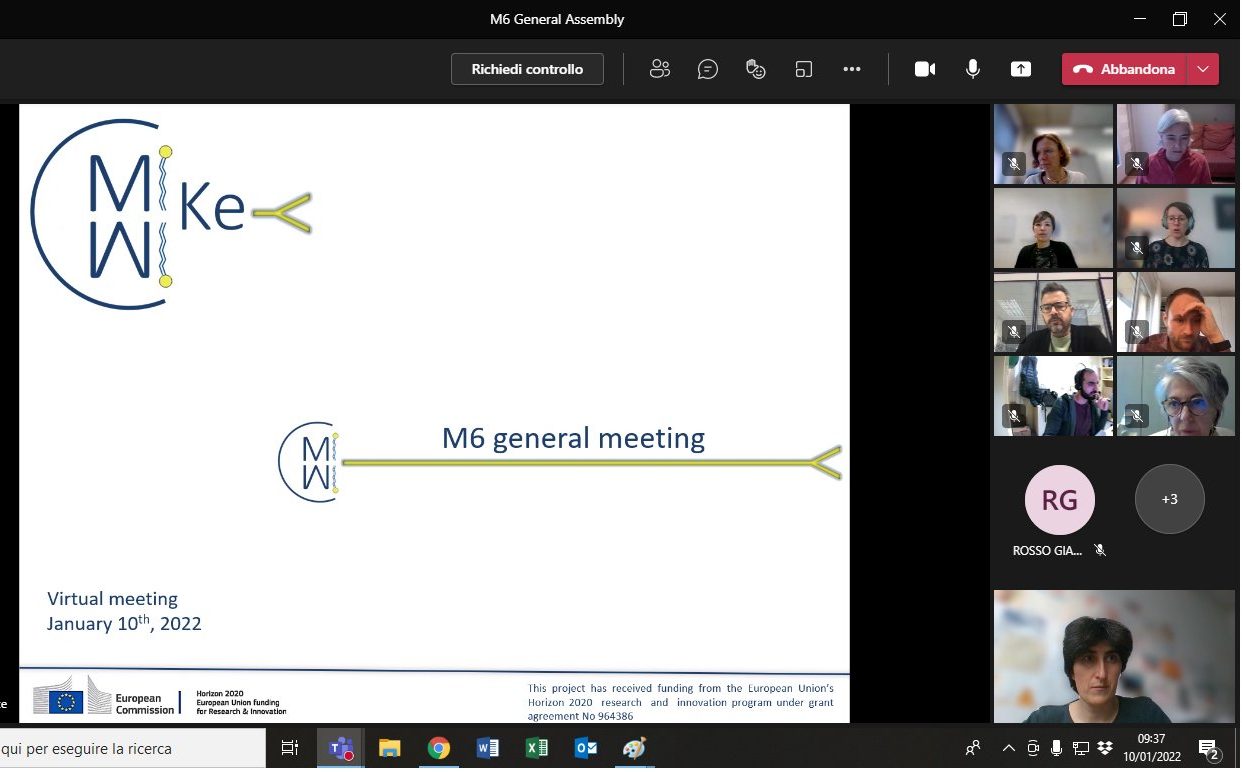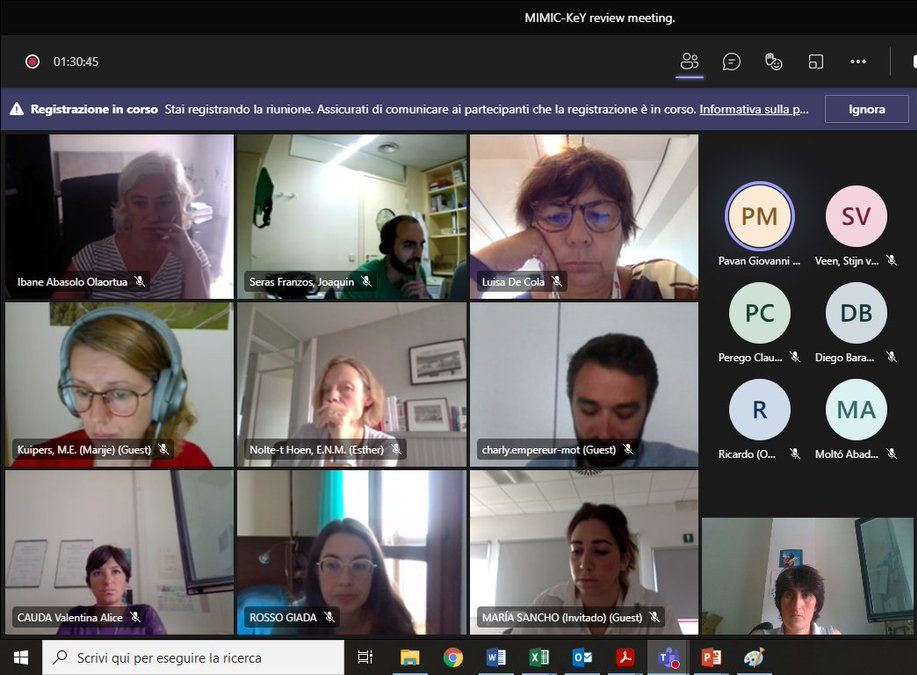 M3 techical review meeting